Collage Images for Facebook
Create Stunning Collage Images for Facebook with Our Easy-to-Use Tool
Drag images here or click to select files
Output will be shown here
Are you tired of sharing plain, single images on your Facebook page? Do you want to make your posts more visually appealing and engaging? Look no further than our collage images for Facebook tool.
What is this tool?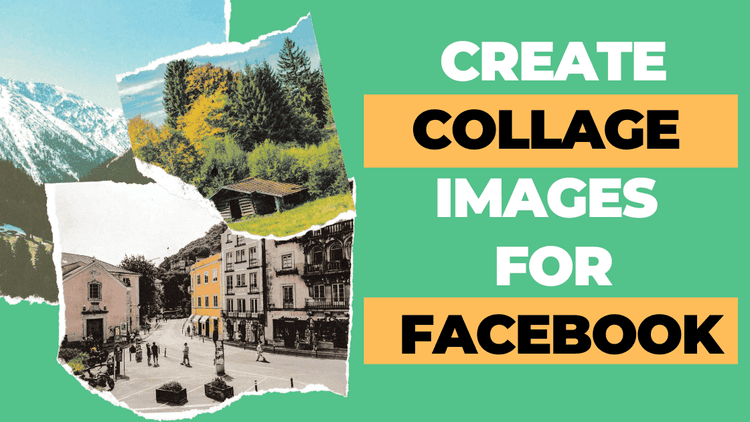 Our easy-to-use tool allows you to create stunning collages with just a few clicks. Choose from a wide range of templates, from simple grids to more complex designs, and then upload your own images to customize your collage. You can even add text and stickers to make your collage even more eye-catching.
Collage images are a great way to showcase multiple images at once, whether it's photos from your latest vacation or a collection of your favorite products. Plus, they're a fun and creative way to express yourself on Facebook.
Our tool is completely free and requires no design skills or experience. It's perfect for small business owners, bloggers, and anyone who wants to create beautiful collages for their Facebook page.
So what are you waiting for? Start creating your perfect Facebook collage today and watch your engagement and reach soar!